LEAD PASTOR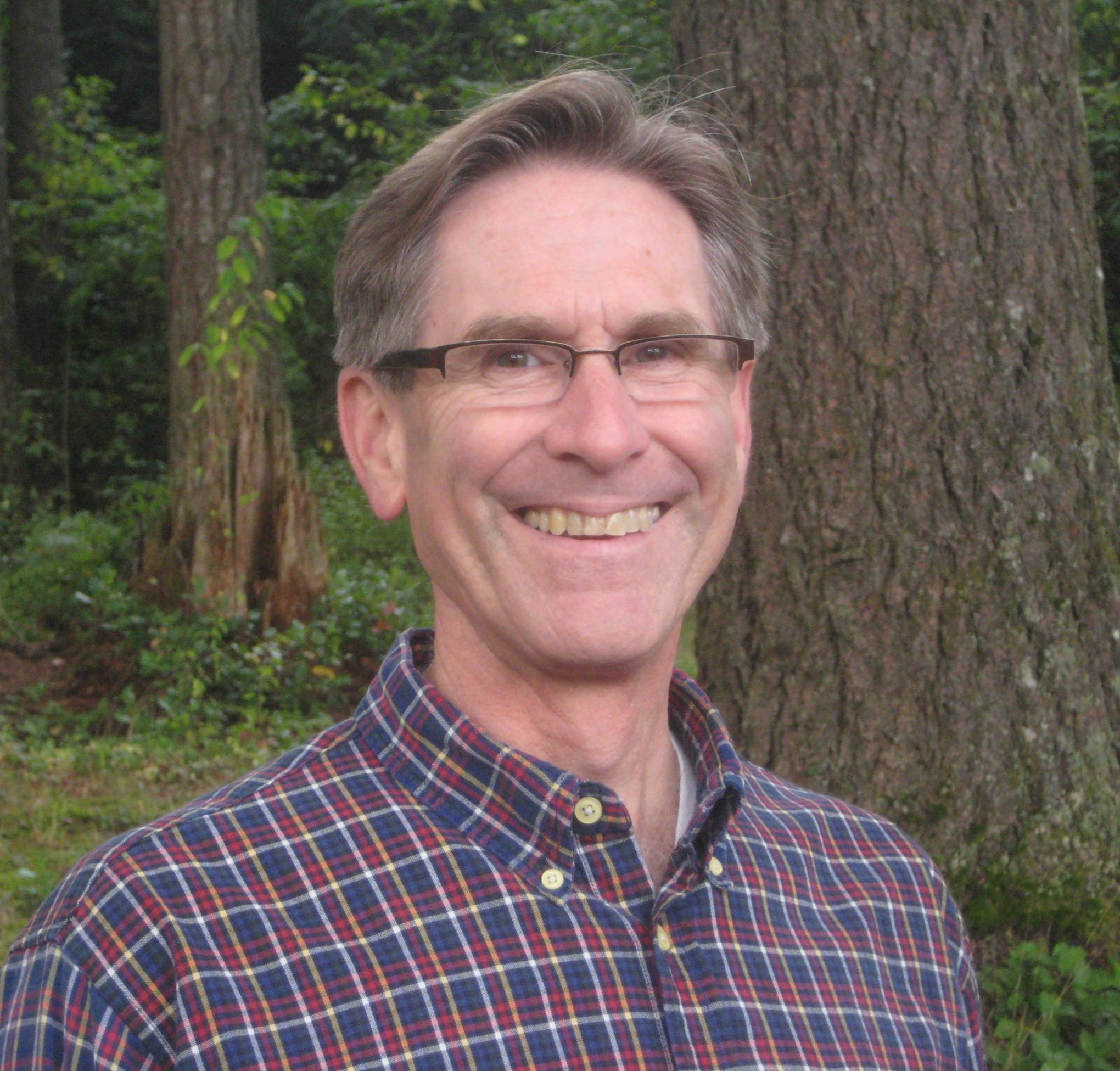 DANNY TEDDER
EMAIL: danny@charteroakchurch.com
Danny has been the Lead Pastor at Charter Oak since 1997. He enjoys communicating the core teachings about Jesus in ways that connect with people today. He is passionate about breaking down religious barriers that can keep people from seeing Jesus clearly. He comes across in a transparent and authentic way as he communicates both the struggles and the joys of following Jesus with others in community. He leads our staff team and provides vision and direction for the church along with our church council leadership team. Danny was a youth pastor for 13 years in California before coming to Charter Oak. He holds a B.A. in history from the University of Arkansas at Little Rock, and a Masters of Divinity from Trinity Evangelical Divinity School in Deerfield, IL.
Danny and his wife, Cindy, have four adult children and five grand kids. They love to go camping and hiking and have visited many national parks. He loves to read and check out the wall of new books at Powell's in Portland whenever he gets the chance. You will find him working in his yard, watching Seahawk or Arkansas Razorback football games, or tuning into Jimmy Fallon's monologue for a good laugh and to keep up with current trends.
How Danny Came to Faith: I grew up in Fort Smith, Arkansas. Although I had attended church, it wasn't until my senior year in high school, on a Young Life ski trip, that I made a decision to become a follower of Christ. While planning on becoming a full-time Young Life leader, I was encouraged to go to seminary. It was at seminary that I decided to work through the ministries of the local church to reach out to kids the way I had been reached through Young Life.
ASSOCIATE PASTOR YOUTH & WORSHIP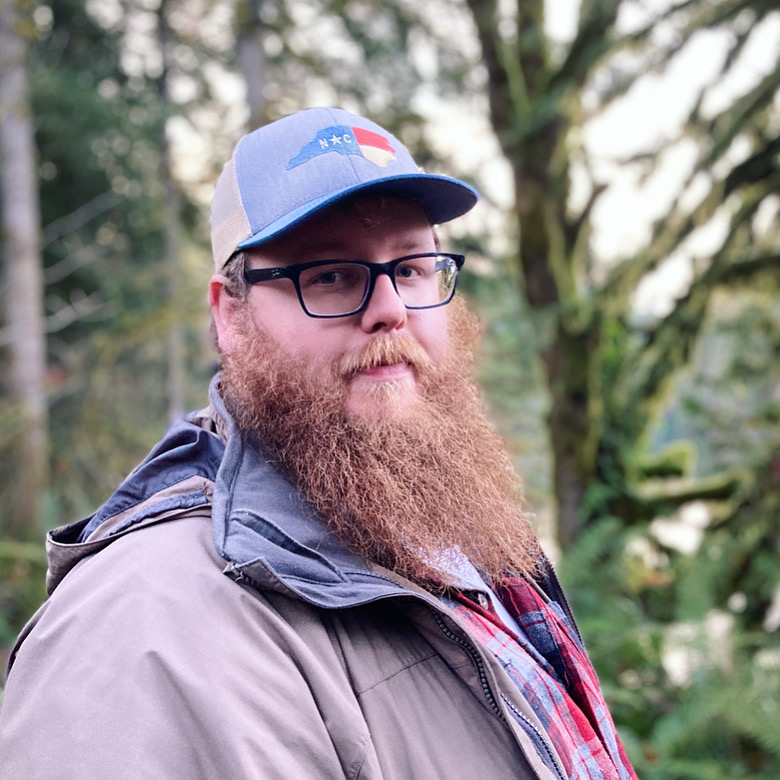 ANDY SPENCE
EMAIL: andy@charteroakchurch.com
Andy has been serving Charter Oak as the Associate Pastor of Youth and Music since December 2020. He is excited to lead and teach the youth program. He knows that middle school and high school students are at a very pivotal moment in their lives and desires that students grow in their faith by understanding the word of God deeply. Andy holds a B.A. in Christian Studies and Music from the College at Southeastern Baptist Theological Seminary and is currently pursuing a M.A. in Biblical and Theological Studies at Western Seminary.
He has been married to his wife, Elise, since 2016. They both grew up and met in Raleigh, NC. They have 2 mutts named Tyndale (they call him Dale) and Holly. He enjoys watching soccer matches and playing video games. He loves reading and talking about pretty much any topic. He has an interest in history, especially American and Church history. He also enjoys most kinds of food.
How Andy came to faith: I became a believer at the age of 9 at a VBS camp. I had several conversations with my parents up to this point about what it meant to be saved. I understood that Christ died for my sins and that if I put my trust in him, he would forgive my sins. From that day forward, I grew in my understanding of scripture and what it actually meant to be a follower of Jesus. I felt the call to ministry when I was in high school and served as the youth group band leader/intern during my high school years. While out of high school, the first few years I did not pursue my calling, until I was persuaded to attend the College at Southeastern. While I was there, God cultivated in me a desire to pastor people so that they may grow in the Lord.
OFFICE ADMINISTRATOR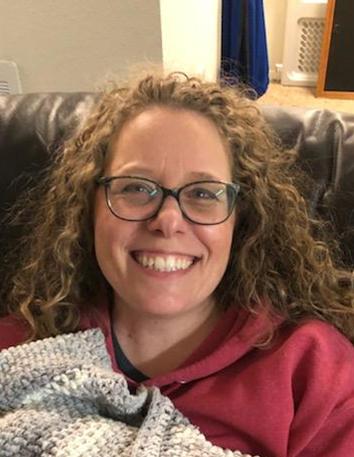 LAURIE HOWARD
EMAIL: office@charteroakchurch.com
BOOKKEEPER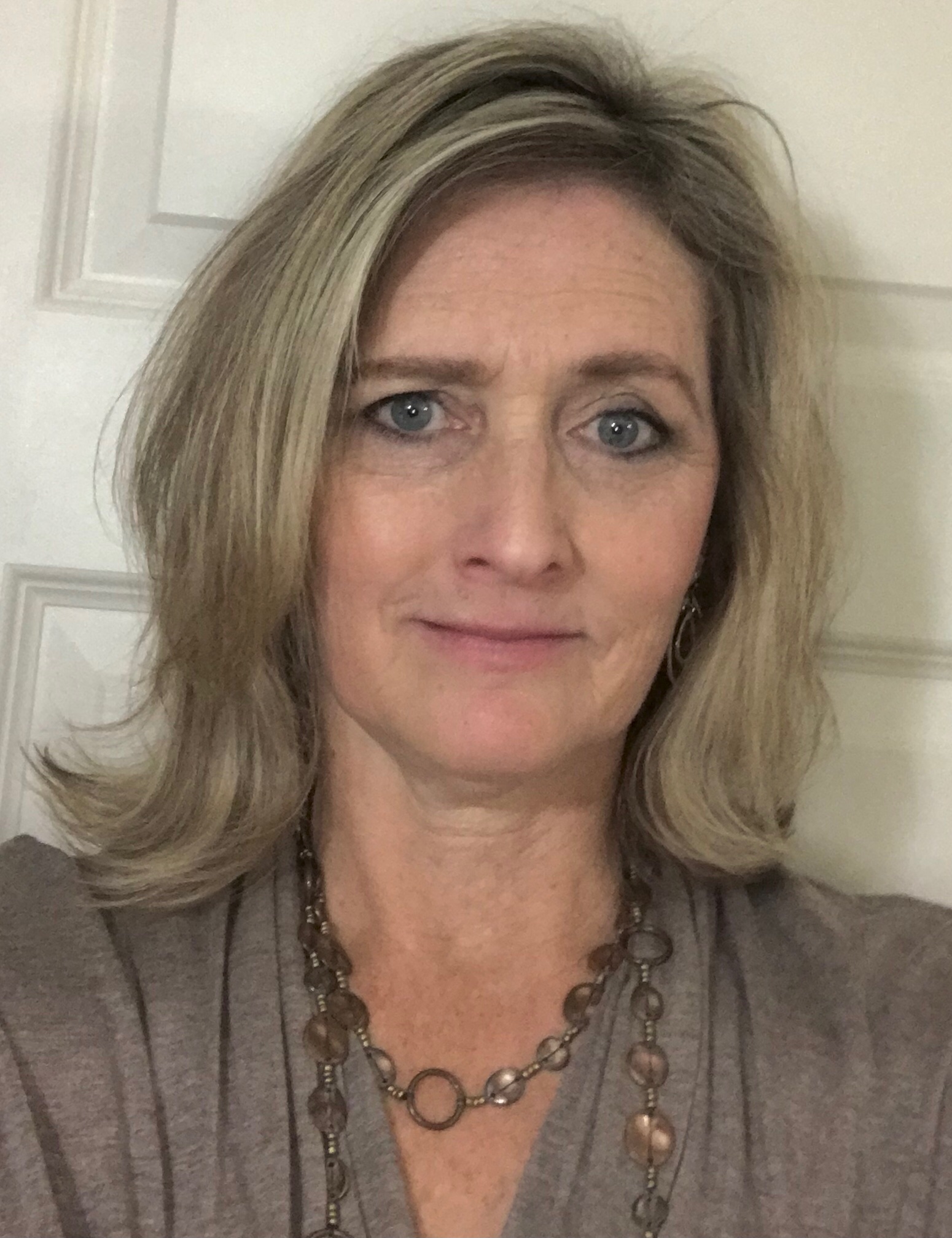 BRENDA WILSON
EMAIL: office@charteroakchurch.com
CUSTODIAN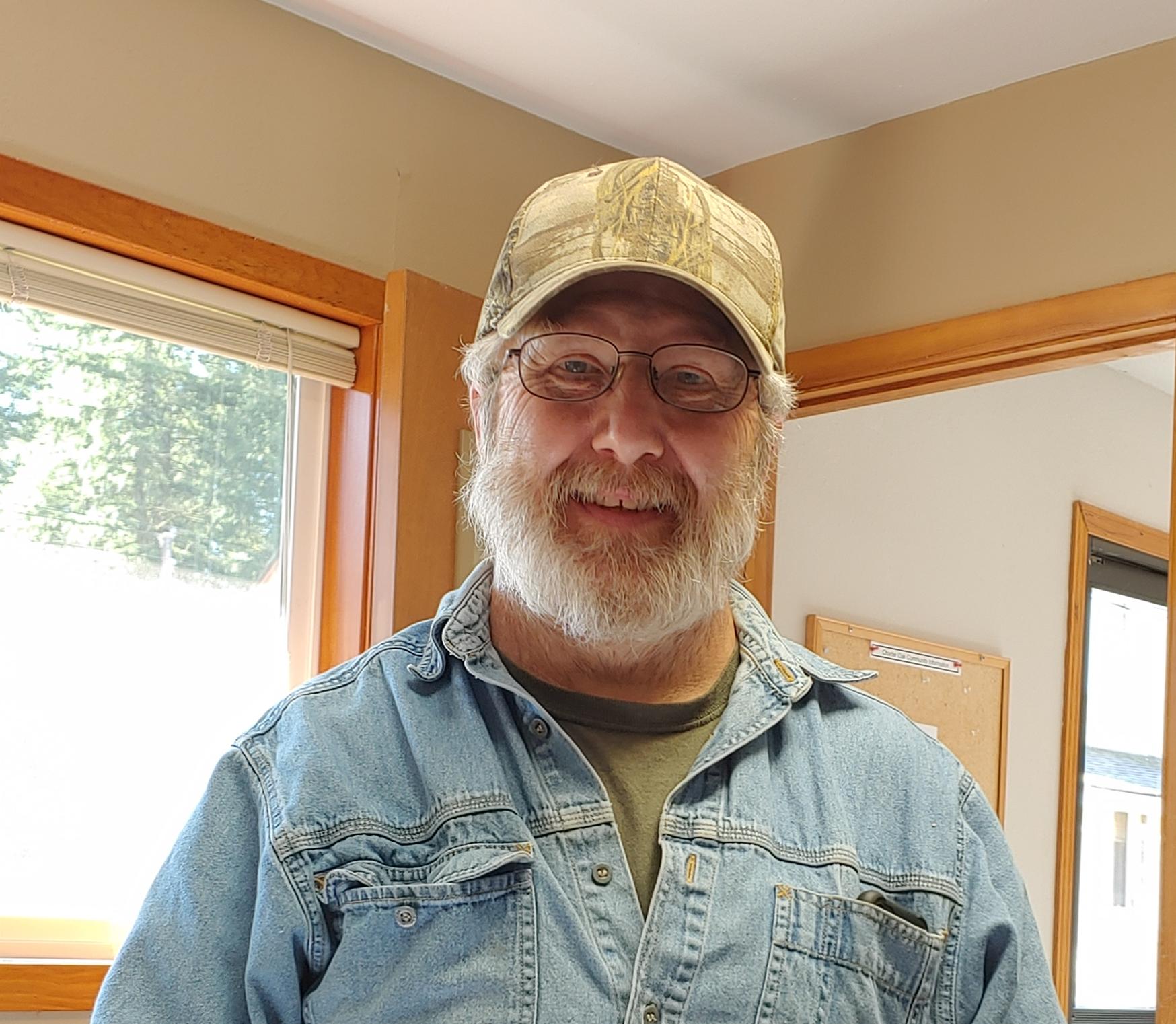 KURT HUMPHREY