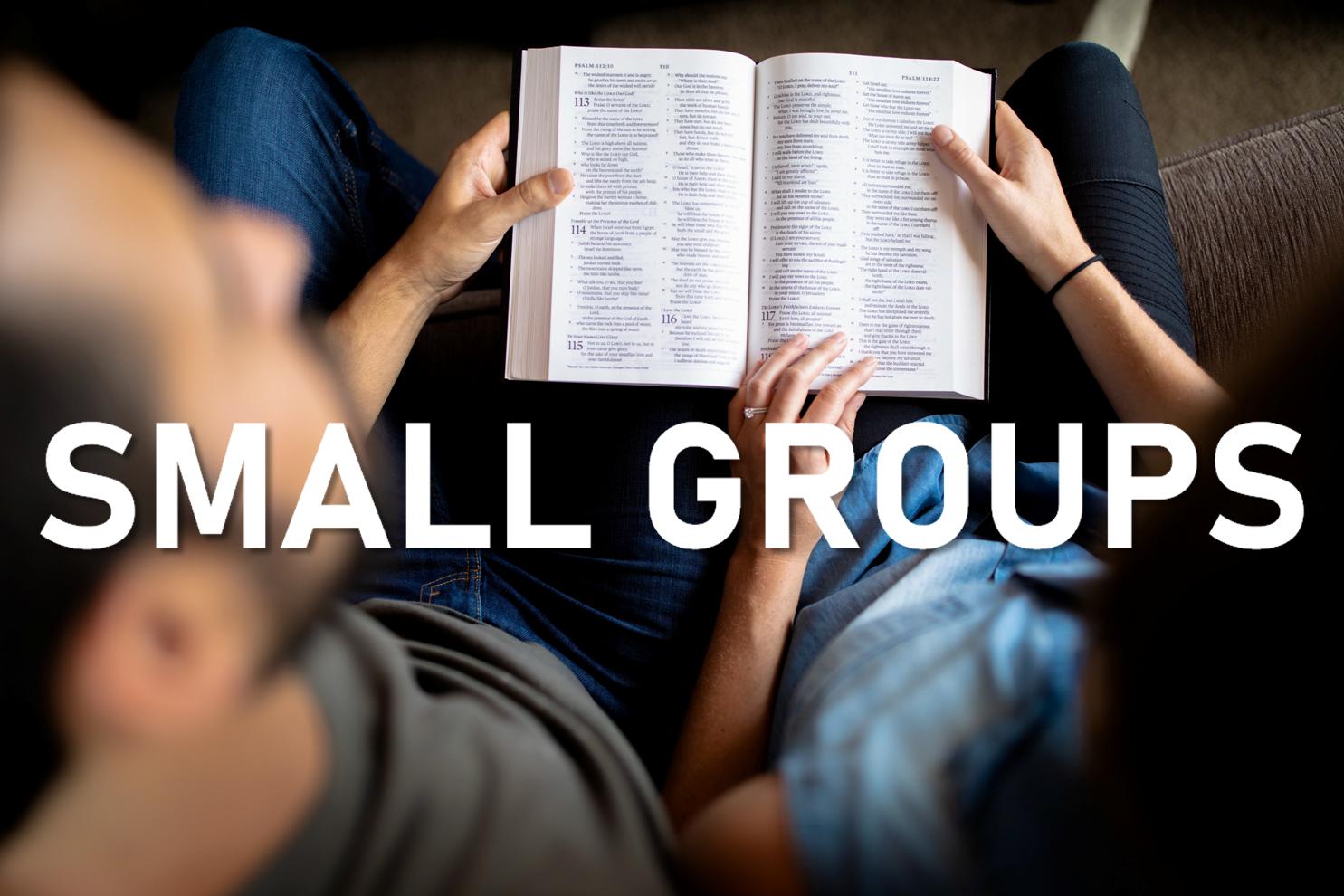 Though each Christian has a personal relationship with God, that relationship is not individual or private. The Christian faith is not intended to be lived in isolation. We were made to live in fellowship with God and with each other. The local church is not merely a place that we attend but a people to whom we belong. The Bible calls us members of the body (1 Corinthians 12:12-31) with the expectation that we contribute to the body for the glory of God and the good of His people.
SMALL GROUPS FOR EVERYONE
Small groups are an essential part of our church, as they provide a place where deeper fellowship and better support for one another can take place. Contact the church office for the location of a group if you are interested in attending.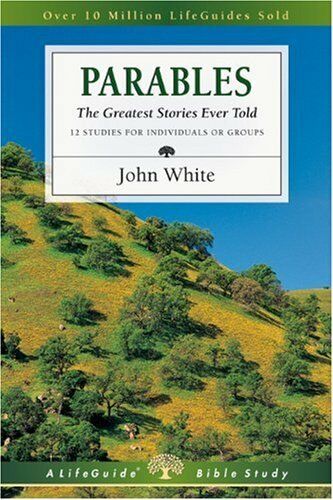 Wednesdays 7 PM
Parables: The Greatest Stories Ever Told
Hosts: Nick & Lori Crockford
Facilitator: Danny Tedder
This group currently meets together in the Fellowship Hall at Charter Oak.
SMALL GROUPS FOR WOMEN ONLY
There's a place for you, and we would love to help you get connected with other women! Check out the list below for a current Bible study. Contact the church office for more information for each study.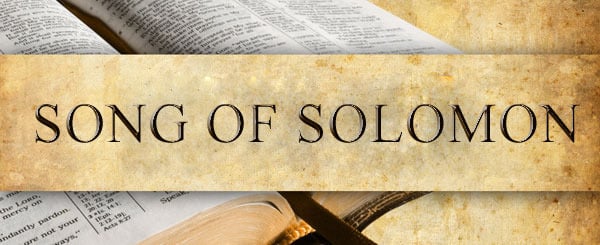 TUESDAYS | 9:30-11 am
Topic: Walking through the Books of the Bible: Currently in Song of Solomon
Facilitator: Kareen Geldreich
Location: Barbara Hagedorn's Home



TUESDAYS 7-8:30 PM
Behold Your God
Facilitator: Carol Johnson/Jodi Root
Location: Charter Oak Community Church





WEDNESDAYS 9:30-11:30 AM
Jesus In Me
Host & Facilitator: Roxanne Weidman
Location: Charter Oak Community Church